New Destiny Worship Center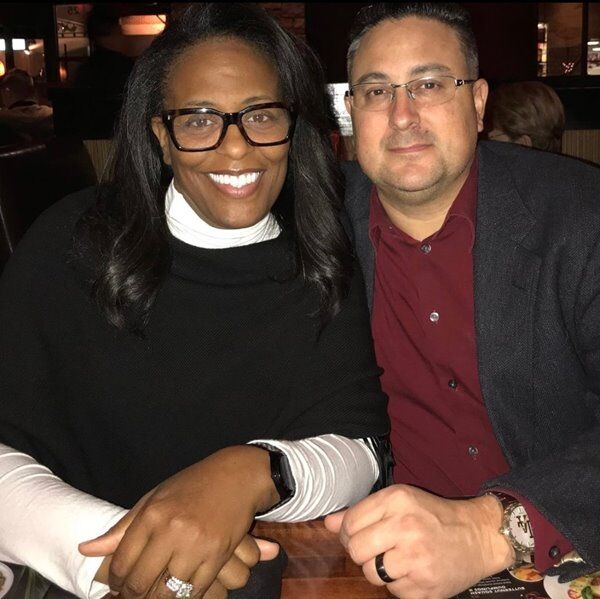 Pastor Adam Medina & First Lady Dawn Medina have been ministering at New Destiny Apostolic Church in Maplewood for 15 wonderful years. During this time they have purposefully created a culture of a loving, family church that practices exuberant worship & praise every time they come together! The Medina's are most known for their incredible family. Together, they have successfully raised 4 children in the church that are now adults & still serving under their ministry to this day! What a blessing!
Join Pastor & First Lady Medina, along with their son & youth pastor Max Medina, as they explore The Word and have real conversations about what it takes to live free & whole in Jesus name!
Show Links: